THE ROCK CANDY BLOG
Rants and recollections from the Rock Candy writers' team
The Rock Candy Mag blog is where you get a regular dose of rock'n'roll rambling on whatever our writer of the week wants to get off his (or her) chest. Malcolm Dome will surely make mention of London's messiest late night '80s drinking dens. Paul Suter might want to regale you with tales of obscure Canadian bands you shouldn't have missed first time around. HoJo will doubtless remember the day he was kidnapped, chained up and made up in the Kerrang! office by Wrathchild. Who knows? Derek Oliver might even reveal the real reason why he's known as 'Sausage'!

But whatever the topic of conversation, we guarantee you won't be bored!
Got a question? editorial@rockcandymag.com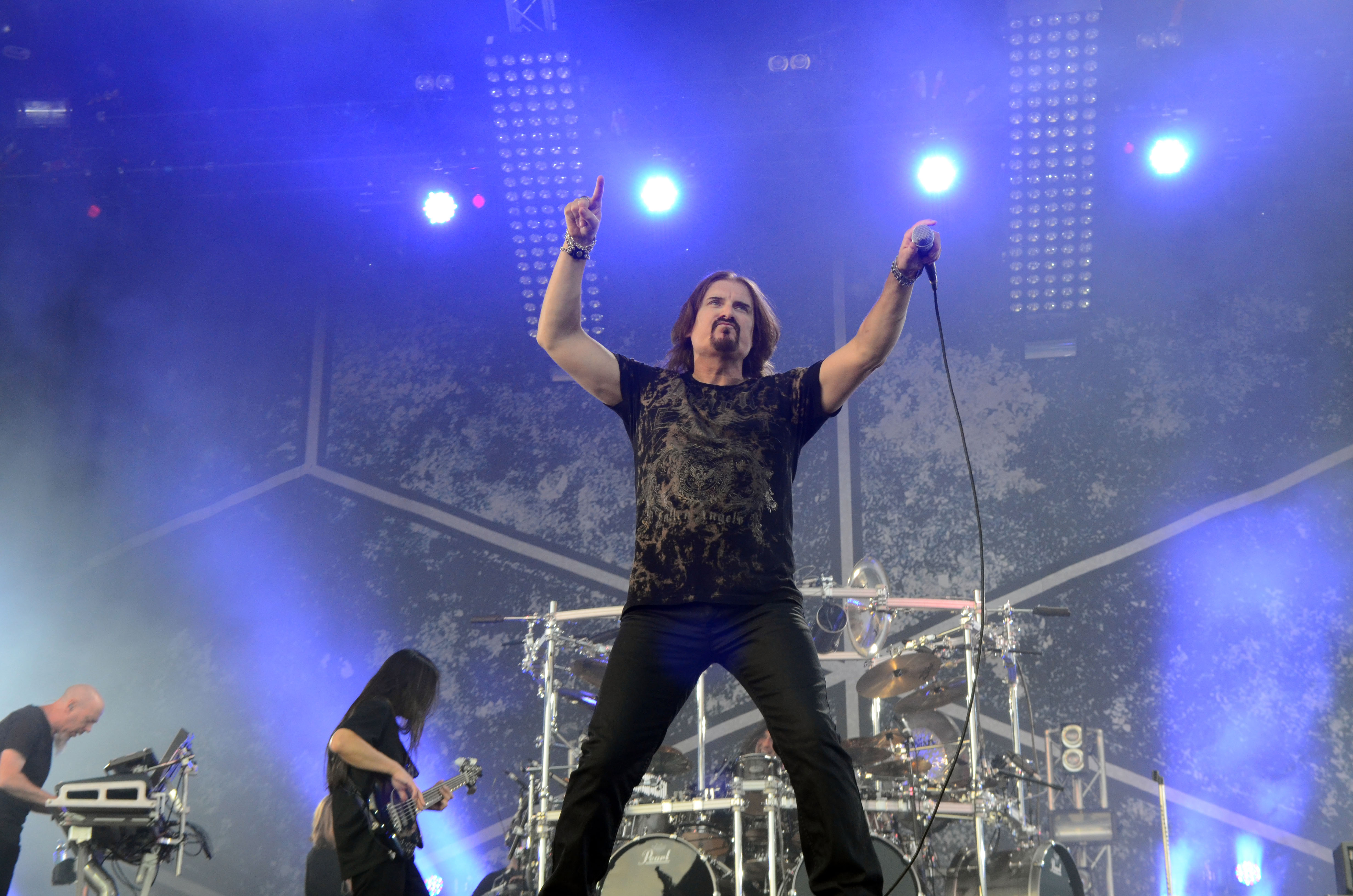 Date: Apr 28, 2017,
Derek Oliver
Why did vocalist James LaBrie give a huge shout-out to Rock Candy Mag boss Derek Oliver in front of 4000 DT fans in London?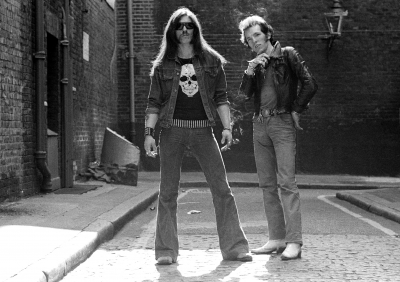 Date: Mar 30, 2017,
Derek Oliver
Derek Oliver debates the band that most effectively ruined his hearing!